Offering protection for your home or business since 2004.
Most people would tell you a good locksmith is hard to find, unless they've worked with us at A. L. Odom Locksmiths, Inc. We run the only brick-and-mortar locksmithing shop in the Asheville, North Carolina area, and our dedication to offering superior locksmith services for homes and businesses hasn't waned since we started back in 2004.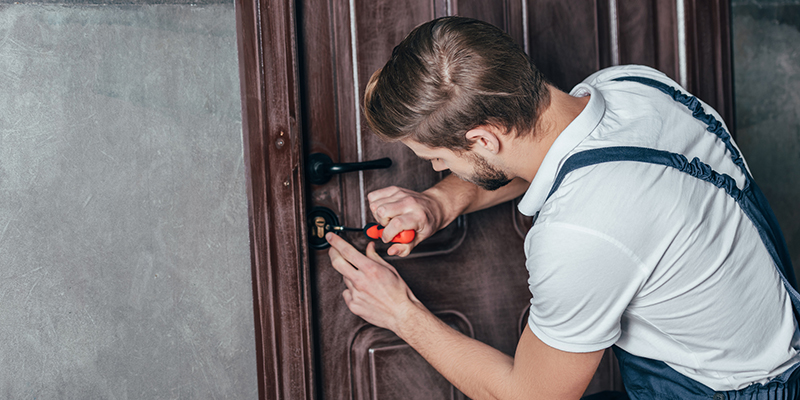 Gene and Diane Riddle own and run A. L. Odom Locksmiths, Inc., and they have seen our operations change many times over the years. While Diane originally started as a bookkeeper, she wears many different hats, and you will often find her ear-deep in paperwork. Gene oversees the daily operations of our company and will be your first point of contact when you turn to us. He loves to talk with his customers and is always trying to help them feel at ease.
Unlike national chains, we care about our customers first and foremost and will always put your needs first. Call us when you're locked out, and we'll be there right away to help you get back in. Or, if you want to change out the locks at your office or ensure its security with panic bars or a master key system, we're the ones to call. We can also electronically program new car keys, so you don't have to go to the dealership and pay a small fortune for this service.
For the experience and knowledge you need in a locksmith, count on us at A. L. Odom Locksmiths, Inc. Contact us today!