Take your office's security a step further with an audit trail system.
As a business owner in Raleigh, North Carolina, you're always looking for new, innovative ways to protect your operations and your company's sensitive information. At A. L. Odom Locksmiths, Inc., we often recommend audit trail systems to businesses that want to take the capabilities of their site's access control system even further for enhanced security and information recording.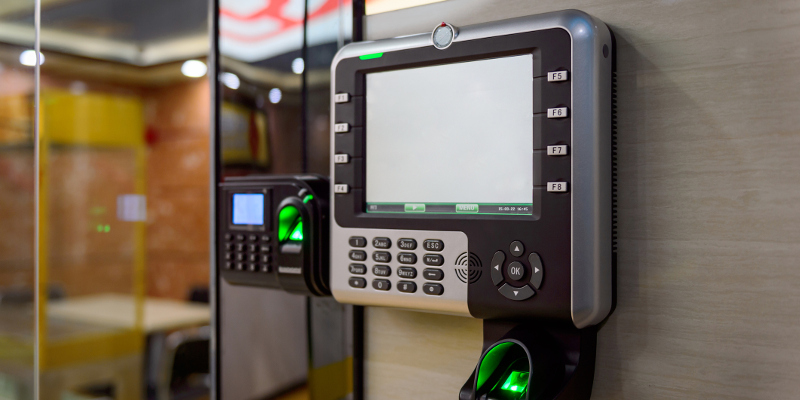 Commercial access control systems only let certain people into certain places within certain timeframes. Audit trail systems take this process a step further by not only keeping the wrong people out, but also logging exactly when people come in or out of your business.
Imagine the following situation – you receive information that a theft occurred in your accounting department late one evening. After reviewing the information recorded by your audit trail system, you identify three people who came in and out of your office that night. Upon further analyzation, you note that two of those people do not have access to your accounting office, leaving only one who could have entered the office within the timeframe of the theft.
Audit trail systems can also be helpful for day-to-day operations beyond major security issues, such as tracking when your employees arrived at the office and knowing when they left to ensure they maintain proper business hours.
We are happy to help you equip your business location in Raleigh with an audit trail system to further enhance your site's security! Get in touch with us at A. L. Odom Locksmiths, Inc. today to find out more.
---
At A. L. Odom Locksmiths, Inc., we install audit trail systems in Asheville, Hendersonville, Weaverville, Burnsville, Waynesville, Franklin, Greenville, Spartanburg, Fletcher, Arden, Marshall, Spruce Pine, Raleigh, Winston-Salem, and Buncombe County, North Carolina, as well as Newport and Knoxville, Tennessee.