Call on us when you need a locksmith who can handle it all at your home, business, and vehicles.
While the most common reasons to call a locksmith to come to your Burnsville, North Carolina home are to help you if you've been locked out or to change the locks, we want you to know that we offer far more options than that. At A. L. Odom Locksmiths, Inc., our family owned and operated locksmith business prides itself on fulfilling all your locksmithing needs.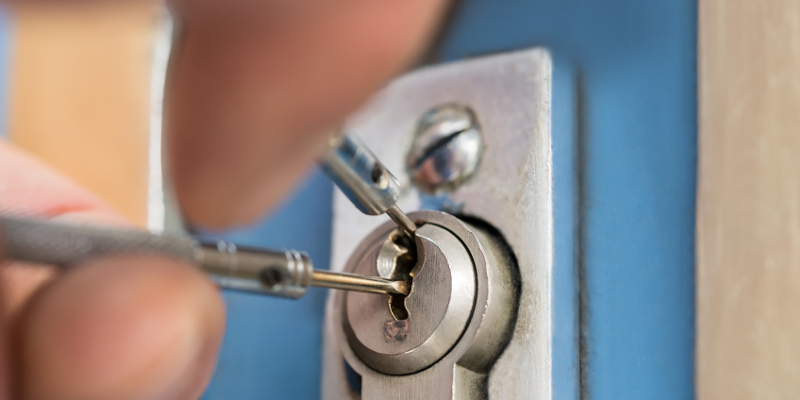 One of the ways that we can help you is send a locksmith to evaluate your home's door and locking hardware to determine if they are providing the level of security that you want for your family. We can also service antique locksets so that you don't have to give up that historic appearance if the locks aren't working as they should. We can advise you on various door lock replacement options, including sliding door locks, front door locks, smart home locks, and more. Ask us if you'd like to learn about a master system or access control system for your home, or even for your business.
Know When To Reach out to a Locksmith
If you are interested in providing added protection for important documents and valuables, a locksmith can also advise you about safe installation. We offer a variety of services for safes, including safe repair, safe opening, and safe delivery.
If you would like to know more about the locksmith services that we have to offer for your home, business, or vehicles, don't hesitate to reach out to us. From the vintage to the state-of-the-art systems of today, we can handle it all!
---
At A. L. Odom Locksmiths, Inc., our locksmiths proudly serve Asheville, Hendersonville, Weaverville, Burnsville, Waynesville, Franklin, Greenville, Spartanburg, Fletcher, Arden, Marshall, Spruce Pine, Raleigh, Winston-Salem, and Buncombe County, North Carolina, as well as Newport and Knoxville, Tennessee.
Similar Services We Offer: