Protecting your family and belongings starts with protecting your home. Locks are a simple, but powerful tool to prevent intruders. They also protect younger children from getting outside easily, keeping them safe as well. It's also incredibly common for people to lose or forget keys, finding themselves locked out of their home.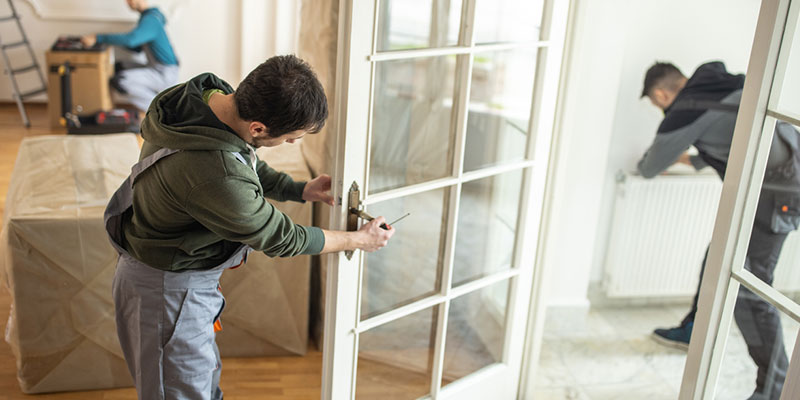 Here are insider tips from a residential locksmith to best secure your home:
Re-key the locks on a new house. Even when the previous homeowners have left copies of all the keys behind, any residential locksmith will tell you that it's a good practice to have all locks re-keyed ASAP. It ensures any old copies will no longer work, without needing to replace the lock in its entirety.
Store spare keys in a lockbox. Under the welcome mat isn't a good place to hide extra keys to your home. Instead, you can keep a lockbox somewhere hidden on your property to house the spare. Keep that information to your immediate family members.
Add extra security measures. A secure, quality lock should always be priority. You can also protect your home with motion or timer lights and have someone check on your home while you are out of town.
The best lock is a properly installed deadbolt. It can be well worth your while to have a residential locksmith come and inspect the locks on your home. Some contractors do not install deadbolt locks correctly, which impacts their ability to secure your home. Get the best results for superior protection.
If you are in the Asheville, North Carolina area, we're the residential locksmiths you can trust with your home. We're here to help with your locksmith needs, whether you need your home re-keyed or you find yourself locked out. Give us a call today!