The door locks to your home act as some of the most important security measures you can rely on in your day-to-day life. You should feel a sense of safety and reassurance when you lock your doors at night, but in time, all door locks should eventually be replaced.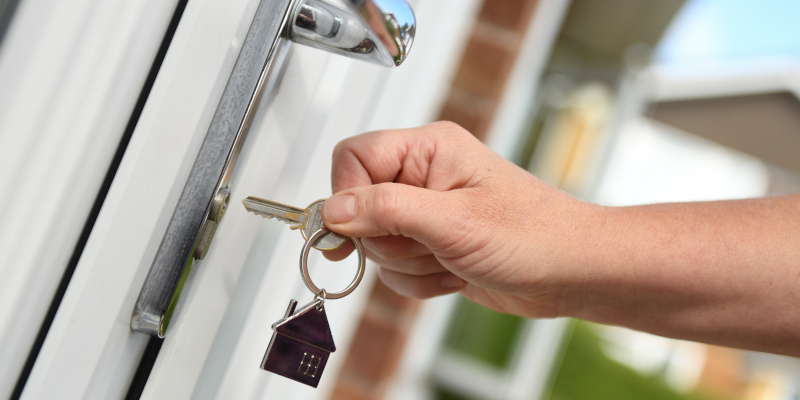 Whether you've been living in the same house for a long period of time or you recently moved into a new home, there are certain situations where you should consider calling a professional to install new door locks. Here are a few examples that warrant replacement services as soon as possible:
Your home was broken into. If you had the misfortune of being targeted by a burglar, it can be challenging to feel safe at home for a long time. However, one of the first steps you should take after reporting the burglary to the local police is to contact a locksmith to change your door locks. The sooner you have newer locks, the more secure you'll feel.
Your partner or roommate moved out. When relationships or friendships don't work out, it's a good idea to change the door locks as soon as the person moves out of your home. Even if the situation ended on positive terms, it's in your best interest to make sure they won't be able to unexpectedly walk in several weeks later.
Your door locks don't always latch or close properly. If you sometimes struggle to completely close or lock your door, there's a good chance that your lock simply doesn't fit your door correctly. In this case, a locksmith can take a look to see if any repairs can be made to solve the problem or install a new lock, if needed.