A large part of running any business is taking care of your facilities, and to do that you'll need the help of skilled professionals, such as plumbers and electricians. Another type of technician you will need sooner or later is a commercial locksmith, whether you need them to upgrade your access control systems or simply to let you back in after getting locked out.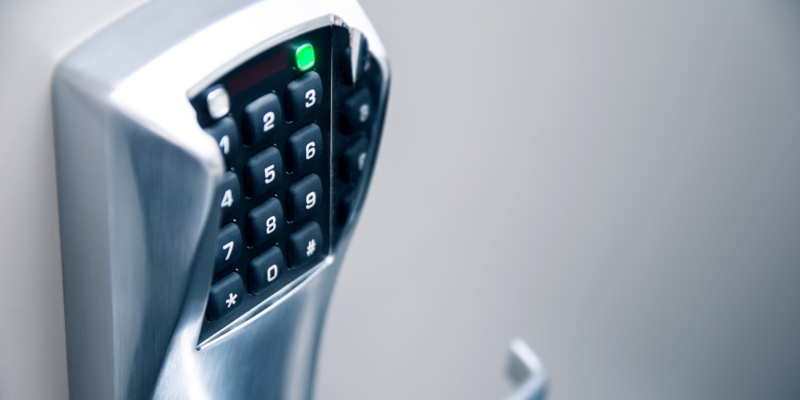 Our team at A. L. Odom Locksmiths, Inc., has extensive experience in this area, and we know a thing or two about what makes a great commercial locksmith. In this article, we'll go over more about what to look for when choosing a locksmith so that you can get the top-notch service you deserve.

Experience – You depend on your commercial locksmith to keep your business secure, so it's important to choose someone with the right experience for the job. Our team has been in this business for over 15 years, so you can count on us to provide the expert services you need to protect your facilities.
Insurance and Licensing – Another essential thing that every commercial locksmith needs is proper insurance and licensing. Before you hire someone, make sure they have insurance coverage to pay for any damages that may occur during the job, and check that they have the necessary licenses to prove they can deliver the quality you need.
Service – Lastly, it's important to choose a commercial locksmith you can count on to deliver excellent service and results. Our team always puts your needs first, and we are ready to provide prompt assistance in the event of an emergency. If you need a reliable locksmith for your business, we encourage you to give us a call.