We Sell Hardware for Commercial Businesses!
Get Great Products at Even Better Prices!
If you didn't already know, we sell hardware to commercial clients! Get a great deal on premium, reliable products when you purchase them through us.
Here are some key perks of sourcing your commercial hardware products through us:
We buy wholesale and then pass the savings on to you.
We only provide reliable, premium hardware from manufacturers we know and trust.
Our knowledgeable staff members can help you pick out the right products for your needs.
Contact Us to Place Your Order
Examples of Hardware We Sell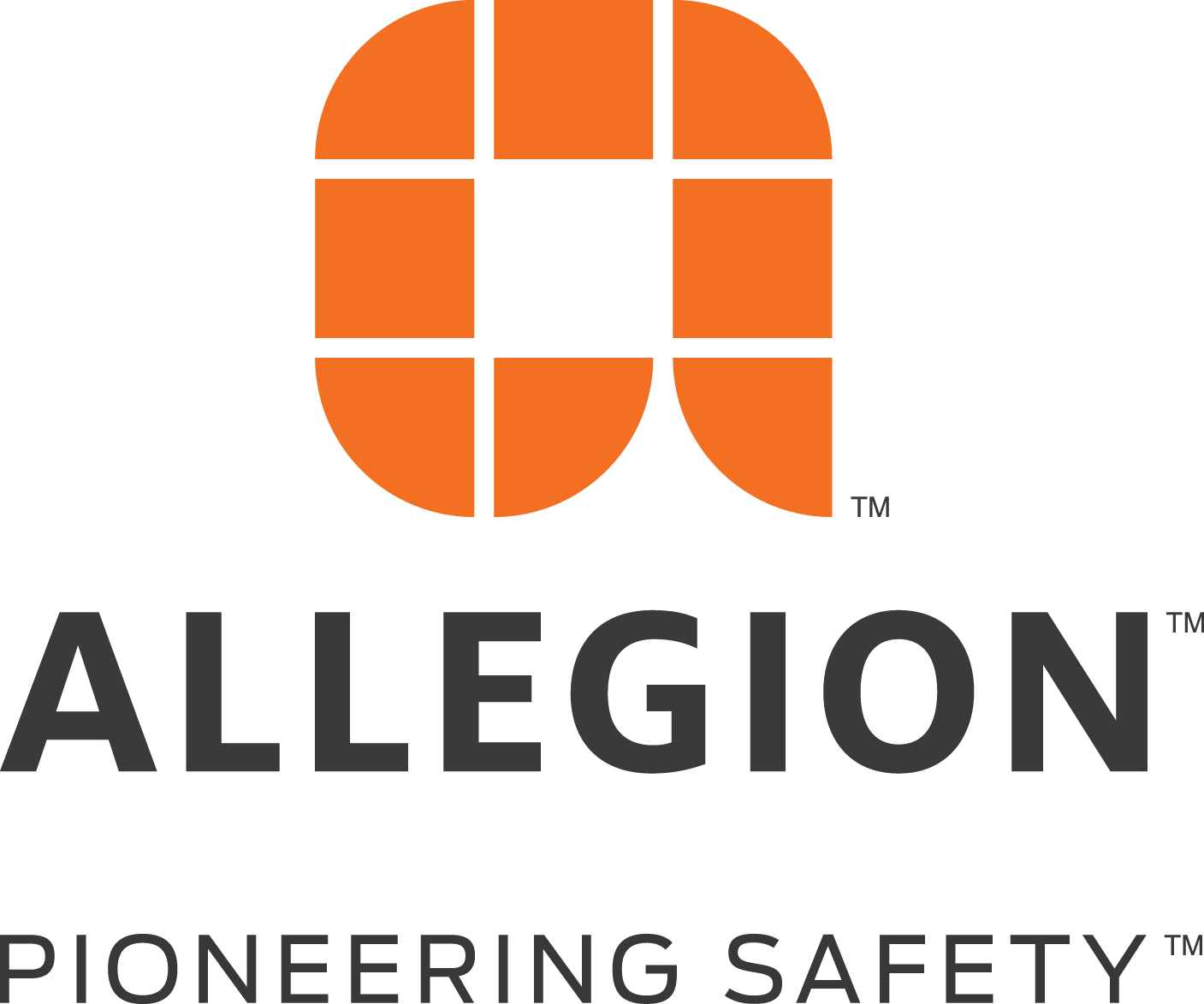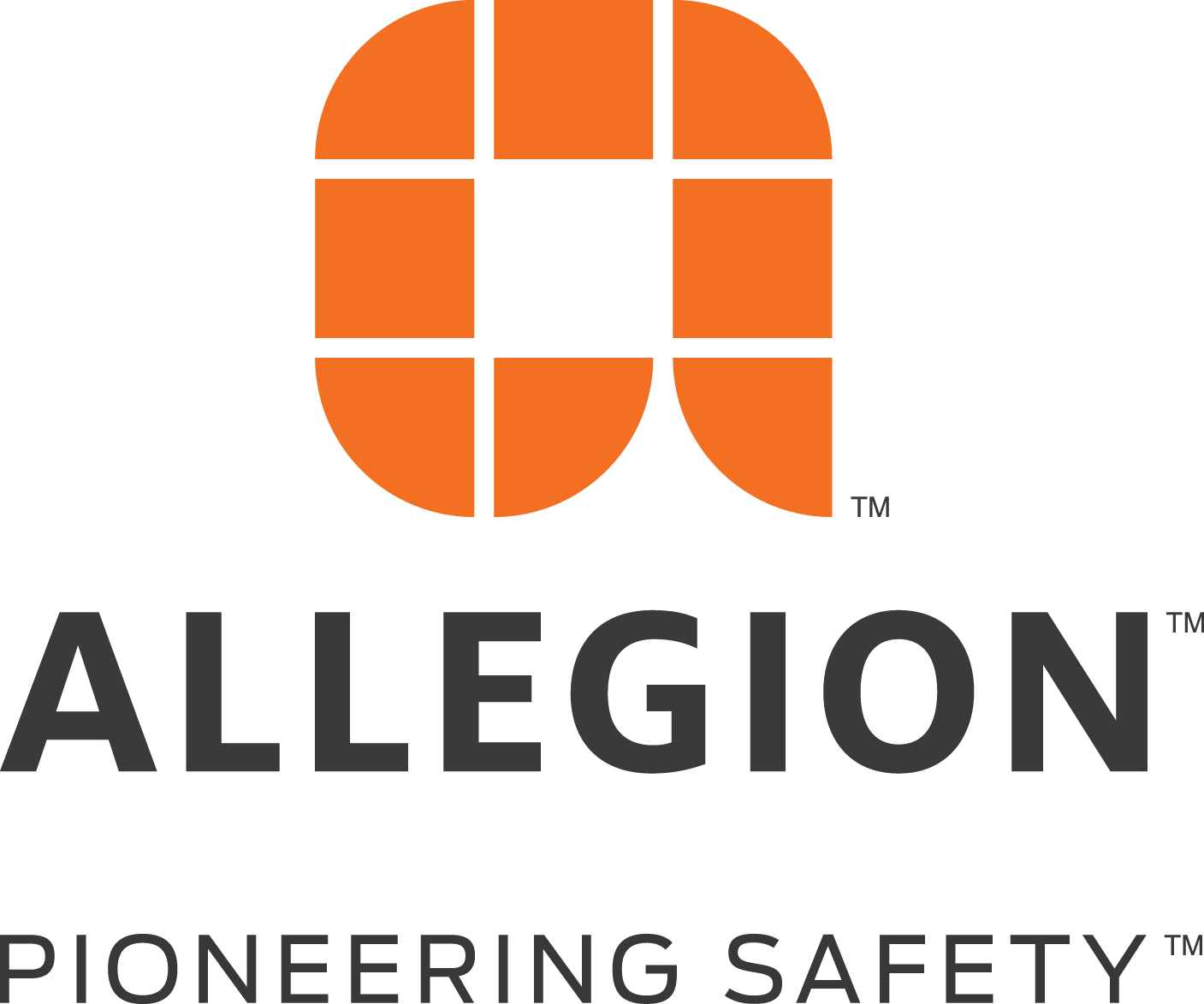 We also provide timely installation and 24-hour emergency services to our commercial clients. Place your order for commercial hardware today by contacting us!