If you depend on a safe to protect your most valuable documents, assets, and belongings, you want to be able to trust that device to guard your items in case of fire, break-ins, or other emergencies. If your unit begins to act differently due to age or wear, it's important to be alert to changes in its condition and know how to spot signs you may need safe repair or replacement. Here are some signs that your safe may be compromised: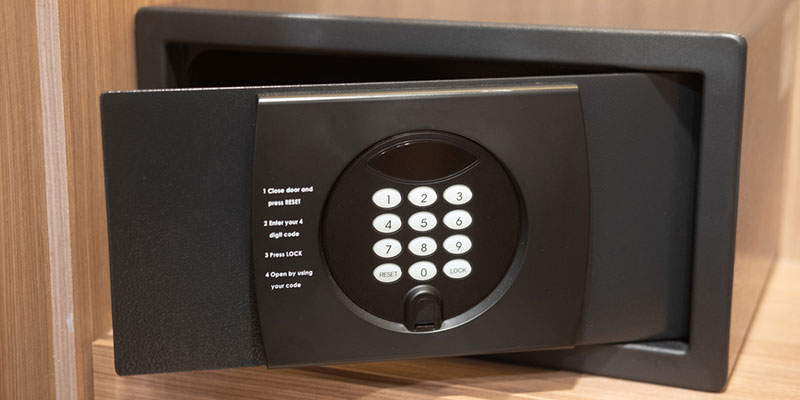 Stuck hinges: Your safe should not require a large amount of force or maneuvering to open. If you're noticing the hinges of your safe are becoming jammed more often, you may be in need of safe repair or replacement.
Lock not working: One of the most vital elements of your safe is the lock. After purchasing and using your safe, a negative change in the functionality of your lock could indicate a need for a safe repair or replacement.
Worn dial: If your safe has a dial that is beginning to loosen, is difficult to move, or turns differently, you may want your locksmith to come diagnose the issue and repair or replace malfunctioning components.
Keypad not functioning: As an electronic device, if your keypad has been exposed to liquid or another type of damaging substance, the security of your valuables may be in jeopardy. If you notice the performance of your safe's keypad taking a turn for the worse, this may justify a call to your locksmith to check out the device and make a recommendation for improvement.