Let us help you find the right lock system for your property.
You might not think about the locks on your Asheville, North Carolina home often, but when you notice they're wearing down and becoming a security issue, our team at A. L. Odom Locksmiths, Inc. can help. Although we offer several different lock options, you may want to consider a lock with an interchangeable core. These locks are easy to use, versatile, and highly secure, making them a great choice for families. Continue reading to learn more.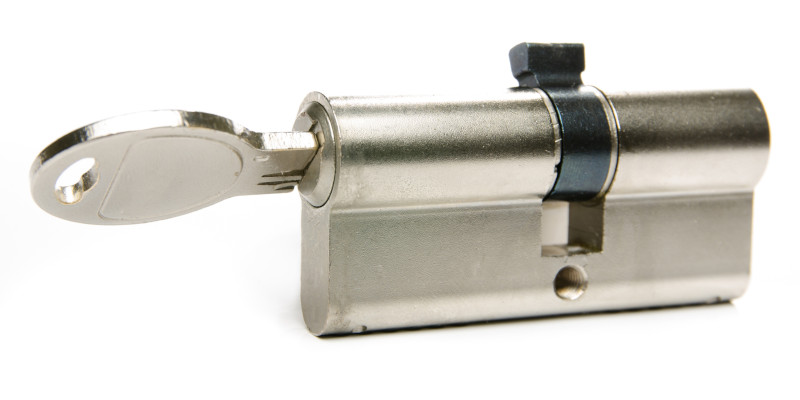 Interchangeable core locks let you decide who can get in and out of your home. You can quickly change the lock core or key without replacing the whole lock. This is helpful when keys get lost, or if you need to give someone temporary access to your house. In addition, if your home has a lot of locks, it can be hard to keep track of the keys. With an interchangeable core system, you can have a master key that works for all the locks, simplifying your keychain and access.
High-security features are often built into interchangeable cores, making them more difficult to be opened by those who shouldn't have access to your home. They also provide versatility, fitting a wide range of settings, so you can choose what works best for you. Furthermore, if you need to change the key to a lock, replacing the interchangeable core might be less expensive than changing the entire lock, saving you money.
Overall, interchangeable core locks offer a flexible and affordable way to control entry, improve security, and make it easier to keep track of keys. Contact our team today to find out if this lock system is right for your Asheville home.
---
At A. L. Odom Locksmiths, Inc., we install interchangeable core locks in Asheville, Hendersonville, Weaverville, Burnsville, Waynesville, Franklin, Greenville, Spartanburg, Fletcher, Arden, Marshall, Spruce Pine, Raleigh, Winston-Salem, and Buncombe County, North Carolina, as well as Newport and Knoxville, Tennessee.