We are a local locksmith that can help with quality services and quality products.
Are you looking for a local locksmith? Would you like someone who can help you with gaining entrance to your car as well as your home? Here at A. L. Odom Locksmiths, Inc., we are the local locksmith that you can count on in the area of Spruce Pine, North Carolina and we would love to assist you with all your locksmithing needs!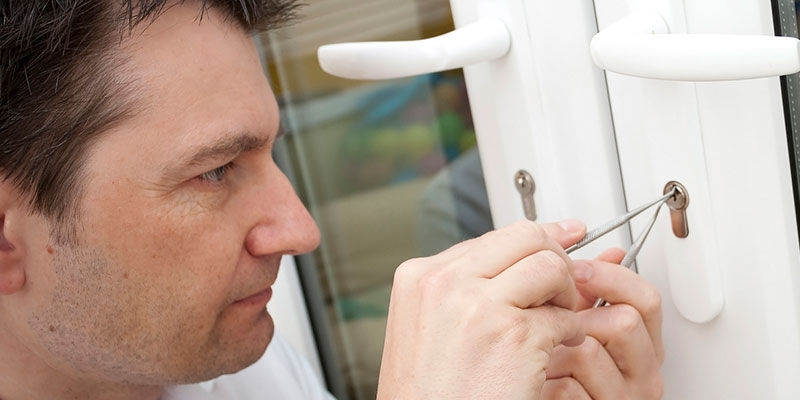 When you need to gain entrance to a property, it doesn't matter if you have a smart lock or a standard keyed lock, we can be of assistance. We help people all the time with the most complex of locks and even safes. We are able to put this experience to good use when you need assistance getting into your locked home, business or vehicle.
In addition to helping you out when you are locked out, we are also able to assist you with many other local locksmith services you might need in the Spruce Pine area. We can help you with things like key cutting, programmable keys for your vehicle's key fob, and even high security needs for your business.
Our local locksmith is one that has roots in the area. We love helping out not only the residents of the area, but people who are our friends and neighbors in the community. If you are looking for a local locksmith that will help you with quality products and services for your security needs, look no further than our team at A. L. Odom Locksmiths, Inc. Please give us a call today to learn more!
---
At A. L. Odom Locksmiths, Inc., our local locksmiths proudly serve Asheville, Hendersonville, Weaverville, Burnsville, Waynesville, Franklin, Greenville, Spartanburg, Fletcher, Arden, Marshall, Spruce Pine, Raleigh, Winston-Salem, and Buncombe County, North Carolina, as well as Newport and Knoxville, Tennessee.