An emergency locksmith isn't someone most people think about until they're in a bind. In most cases, people try to do everything they can before calling a professional. However, there are some instances when you might as well call a professional right away and save your time and energy. Here are the top reasons to call an emergency locksmith.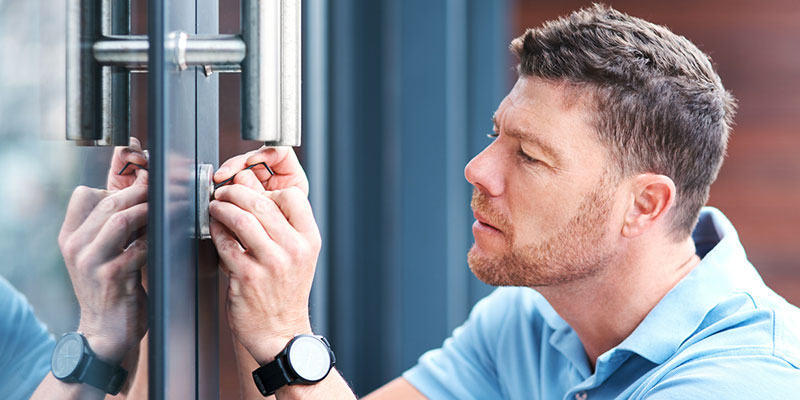 You're Locked Out – Whether you're locked out of your home or car, if you know that you cannot get in possession of a key any time soon, you need to call an emergency locksmith. Calling an emergency locksmith is always a good idea in these situations, especially at night, as this can ensure your safety.
Key Failure – Over time keys can sustain wear and tear, which can lead to key failure. In these instances, you want to call an emergency locksmith. You don't want to wait until you're in a hurry for your key to fail.
Car Accident – If you witness a car accident, always call 9-1-1. However, if the situation is not very serious but there is a jammed door or lock, call an emergency locksmith the help with the situation.
We hope this guide has helped you navigate your future decisions of whether or not to call an emergency locksmith. Our team at A. L. Odom Locksmiths, Inc. cares about the safety and well-being of you and your belongings. Contact us today to learn more about the locksmith services we provide.