If you've never required the services of a locksmith before, you might be unsure when to call them. However, the first thing you should know about local locksmith services is that they're available to you when you need them the most.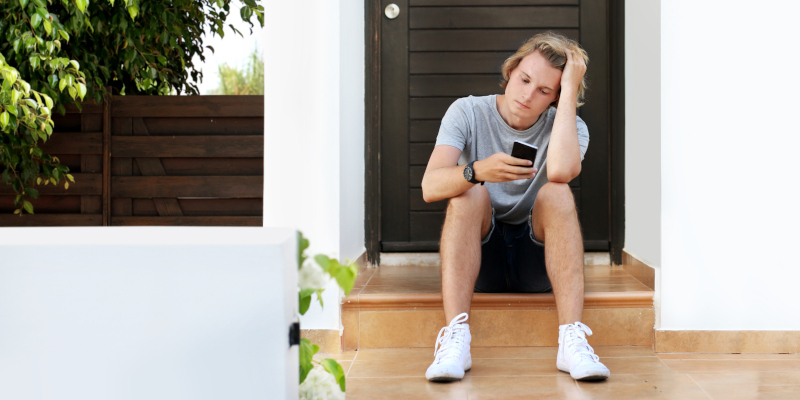 Here are some of the most common situations where people should call a local locksmith for assistance:
You're locked out of your house or apartment. Before you turn to extreme measures, such as breaking a window, call a local locksmith to get your door properly unlocked.
You locked your keys in your car. In this highly inconvenient situation, a local locksmith is best equipped to get your car door unlocked so you can get back on the road as soon as possible.
Your key breaks. Sometimes, a key can suddenly and unexpectedly break while you're trying to lock or unlock your door. In other cases, your car key can actually break and get stuck in the ignition. No matter when or how your key breaks, you'll need to call a locksmith for help.
Someone broke into your home or car. There's no feeling of uneasiness like the sensation of knowing that a stranger broke into your personal space. If there are signs of a break-in or burglary, calling a local locksmith should be the second thing you do after reporting the incident to the police. The sooner you get your locks changed, the sooner you'll be able to feel safe and secure in your own house again.