Owning a home is exciting but can also be scary. When you own a home, you have to think about the safety of yourself and your family. This requires thinking about the many ways an intruder can enter your home and being aware when someone unwanted enters your home. A. L. Odom Locksmiths, Inc. is here to help. Here are the top services a residential locksmith provides that will ensure the safety of your home.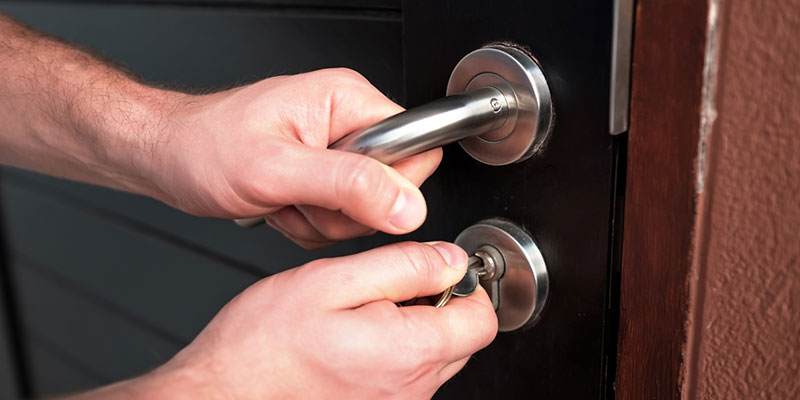 Locks Rekeyed – When purchasing a new home, you may want to consider rekeying your locks. You never know who previously had a copy of a key to your home. Some may replace the locks completely. However, rekeying is just as effective and less expensive.
Window Locks – Window locks are a great way to keep you and your family safe. Window locks will prevent breaks-ins. It's important to have every point of entry locked to provide security.
Safe Installed – Having a safe installed in your home will protect your important belongings in the case of a break-in. Such belongings may include expensive assets, passports, birth certificates, etc.
High Security Locks – High security locks is a common service that a residential locksmith provides. A high security lock is an extra reinforcement for your home. High security locks include deadbolts, chain locks, and reinforced locks.
Your safety is important to us at A. L. Odom Locksmiths, Inc. If you have any questions regarding our locksmith services, please contact us today.