Save a trip to the dealer and get your car key replacement from us at A. L. Odom Locksmiths, Inc.!
Most of us use our vehicles every single day in order to get where we need to go. Whether you need to run out and grab some dinner or you are using your vehicle to get to and from work, losing your keys can be a monumental inconvenience. If you are like many of us and find that something as simple as a lost car key can put a screeching halt on the routine of your day, then maybe it's time to come in for a car key replacement from our automotive locksmith experts here at A. L. Odom Locksmiths, Inc.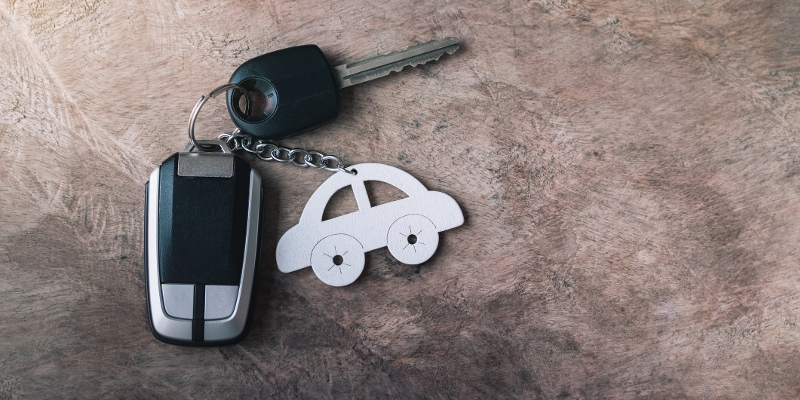 A car key replacement is harder to get these days, now that locks are smarter and everyone has a key fob that opens the doors differently than just a manual lock and key. You might have noticed that smarter locks are usually just code for "more expensive" locks, especially when you try to go to the dealership where you got your vehicle for your car key replacement. While they might certainly get you the right car key replacement, our experts at A. L. Odom Locksmiths, Inc. are able to do the same work without the hefty dealer fee and overage that you might expect. Instead, you'll get a car key replacement that you can keep in a safe place or have as a spare for a reasonable price.
If you are in the Hendersonville, North Carolina area and looking for a car key replacement option from a brick and mortar store locksmith, come and see us here at A. L. Odom Locksmiths, Inc. today!

---
At A. L. Odom Locksmiths, Inc., we offer car key replacement services in Asheville, Hendersonville, Weaverville, Burnsville, Waynesville, Franklin, Greenville, Spartanburg, Fletcher, Arden, Marshall, Spruce Pine, Raleigh, Winston-Salem, and Buncombe County, North Carolina, as well as Newport and Knoxville, Tennessee.